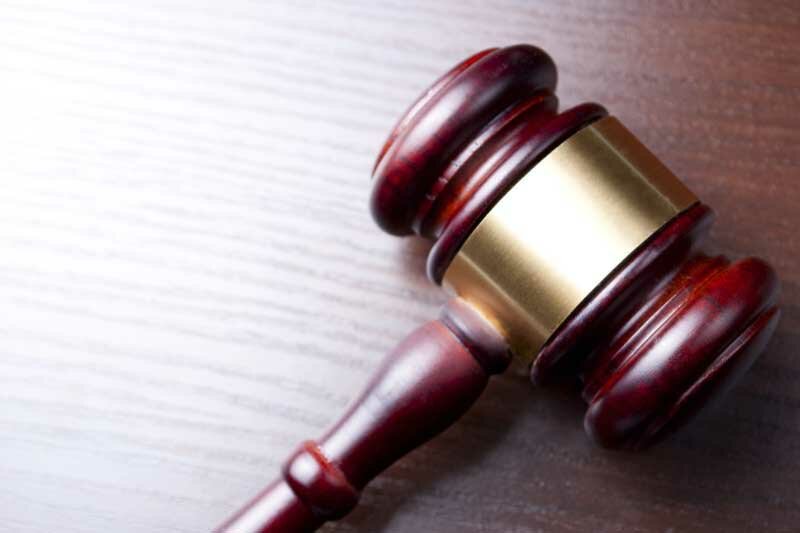 Dispute Resolution and Court Work
As life becomes more complicated and the pace of living increases, the risk of disagreement grows. Our years of experience in law and the legal processes means that we can guide and advise you.
Family problems
Property disputes
Contract issues
Debt collection
Employment
Personal Injury
Courts, tribunals, mediation, arbitration, conciliation – trying to resolve a dispute may seem daunting, but we will be with you all the way. We work to find solutions which are in your best interests, and our approachable, professional service offers you the confidence to face the challenge.