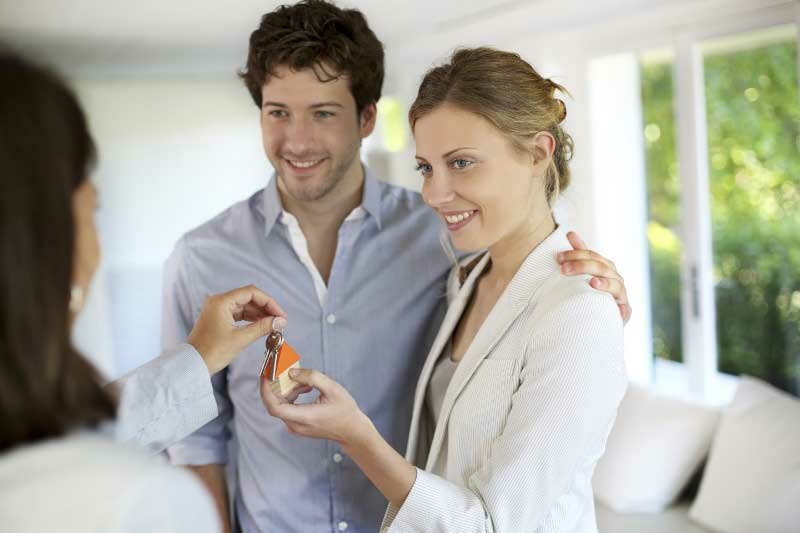 Whether you're looking to buy, sell or lease a personal or commercial property, we're here to provide you with the legal help you need to achieve the the results you want.
Selling
Selling your property is one of the biggest decisions you are likely to make. No need to stress – we'll take you through it from start to finish.
Sitting down with you to tailor our service to meet your needs
Advising on price and selling procedures
Dealing with all marketing documentation
Advertising the property locally via our website and through ASPC
Negotiating for you and tying up the legal contract of sale
Completing all the necessary conveyancing formalities
Settling the sale and accounting to you
Buying
Whether you're a first time buyer or a seasoned veteran in the property market, we can help you.
Talking you through the buying process
Putting you in touch with independent advice on mortgages
Advising on price and negotiating the best deal
Drafting the formal offer and tying up the legal contract of purchase
Completing all the necessary conveyancing formalities
Dealing with preparation of mortgage documents
Attending to settlement of Stamp Duty Land Tax and to registration of your title in the Land Register
Leasing
Over the years, the leasing market has become increasingly regulated – landlord registration, gas safety certification, deposit schemes... the list goes on. Whether you just want us to deal with the marketing and legal documents needed to set up the lease, or you require a full management service, we offer a flexible range of services depending on your needs and circumstances
Advising on your statutory obligations
Marketing the property for lease locally, via our website and through ASPC
Checking references from prospective tenants
Preparing all necessary legal documentation – statutory notices and lease
Regular factoring visits
Arranging repairs and maintenance
Collecting rent and accounting to you
Commercial Property
We have years of experience in property and can offer advice on most aspects of commercial property transactions
Purchase / Sale
Commercial Leasing
Licensing Offices / Industrial / Retail / Hotels
Lending Security Work
A proactive approach and contacts with a wide range of property professionals means that we can provide quality advice at a reasonable cost.