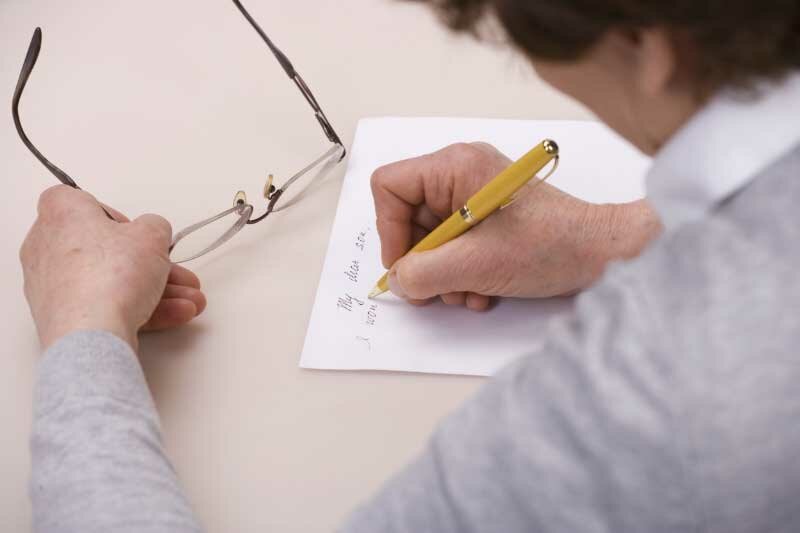 Most people want to make sure that what they have when they die goes to the people they want it to go to – and not the Government!


Wills
Making a Will is simply a statement of your wishes for the property you leave, that you decide who is appointed Executor – the person with the duty of ensuring that your wishes are carried out. You also decide who gets the estate. If there is a Will, it should speed up the process of administering your estate and it will also save in the expense.
Executries
Whether or not you leave a Will, someone has to deal with any estate that you leave behind. We can advise on the legal formalities that are needed from the point of registering the death through to distributing the estate. We appreciate that this can be a difficult time for those left behind and our aim is to deal with the procedures in a straightforward, sympathetic manner. We have years of experience in dealing with executries and that will be used to your benefit as we guide you through the various issues which arise. We acknowledge that some people want to be closely involved in the legal process, while others just want to leave it all to us – we are happy to fit in with your own personal requirements. We deal with petitions for the appointment of executors if there is no Will, obtaining executry bonds if required, making application for Confirmation (the Scottish equivalent of probate), ingathering and distributing the estate, and providing a full accounting to all relevant parties. Because of the variety of services we provide, we can also deal with the sale of any property or advise on any business interests left by the deceased.